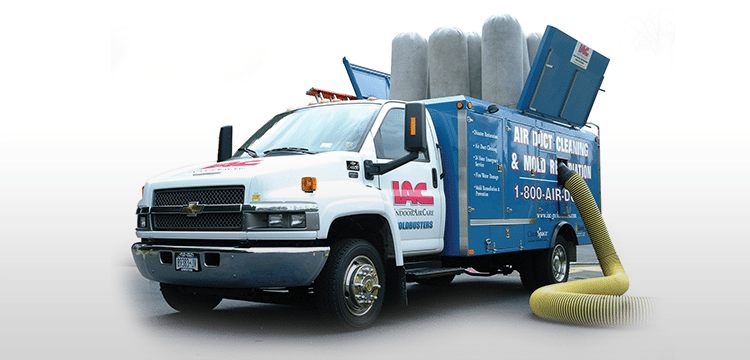 About Us
Robert Sindone, owner, started (IAC) Indoor Air Care in 1989. By 1995, it became one of largest Air Duct Cleaning and Indoor Air Quality companies in the tri-state area. In 2002, IAC started a mold remediation division called Moldbusters, Inc. IAC was cleaning mold from ventilation systems for over a decade, when it became an environmental issue with homeowners and building owners alike. So the transition was an easy decision to make mold remediation part of their menu of indoor air quality services that they already offered.
IAC-Moldbusters soon became a leader in investigation and minimization of moisture intrusion and mold in residential and commercial buildings. Indoor Air Care educates builders, insurance companies, building owners and consumers at large on the effects of moisture intrusion, Mold and Air Quality concerns. In summation IAC-Moldbusters has performed more than 8000 projects and investigations related to Indoor Air Quality concerns and issues. Of these investigations, 70% have been specific to microbial issues.
IAC-Moldbusters is a full service Indoor Air Quality Company that specializes in HVAC Air Duct Cleaning, Indoor Air Quality Testing & Investigations, Mold Remediation, and Emergency Flood & Water Damage Removal.
Jeffrey P. Sindone was made VP of operations and partner of IAC Moldbusters in July of 2013.
Jeffrey is a Certified Indoor Hygienist and a New York State Mold Assessor. He specializes in indoor air quality investigations and mold remediation projects. With over 10 years of experience Jeffrey has an intricate knowledge in discovering mold issues and an acute comprehension of the latest state of the art mold remediation tactics. Jeffrey has travelled the country for various different projects. His experience in the field as well as his education makes him the right choice for handling any mold remediation project big or small.
Need Mold Removal?
Call 1-866-580-MOLD
or a Location Near You!
Southampton
(631) 283-6262
East Hampton
(631) 283-6262
Need Moldbusters?
Just fill out the information below and we'll get in touch shortly!