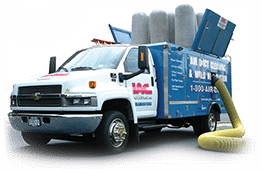 Protecting the Air We Breathe.™
Over 30 Years of Professional Experience Across Long Island
With 30 years of professional experience, IACMoldbusters combines conventional cleaning with state-of-the-art technology to provide the most comprehensive air duct cleaning, mold remediation, mold testing and disaster cleanup services available in the New York Tri-State Area and Long Island. We specialize in indoor environmental investigations and preventative cleaning measures. As one of the only east end companies in our field to have a Certified Indoor Environmentalist on staff, we will home in on the cause of toxicity and make sure it never resurfaces.
Here's what Moldbusters can do for you: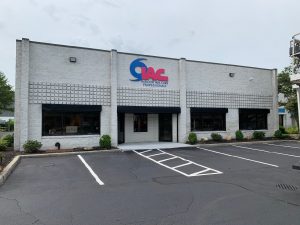 We service Long Island, the Hamptons, and NYC
Mold Removal, Remediation, and Restoration Services
Based in Ronkonkoma and with offices in Easthampton, Southampton, Syosset, and Manhattan, Moldbusters is the #1 choice for mold removal services. Since 1989 we have provided professional mold cleaning and water damage restoration to the local community. Call us today or complete the contact form for your free estimate.
For Long Island air duct and HVAC cleaning services, contact our partnered brand IAC-Indoor Air Care Professionals
Need Moldbusters?
Just fill out the information below and we'll get in touch shortly!